SafeRide Wine Tours customers have great things to say!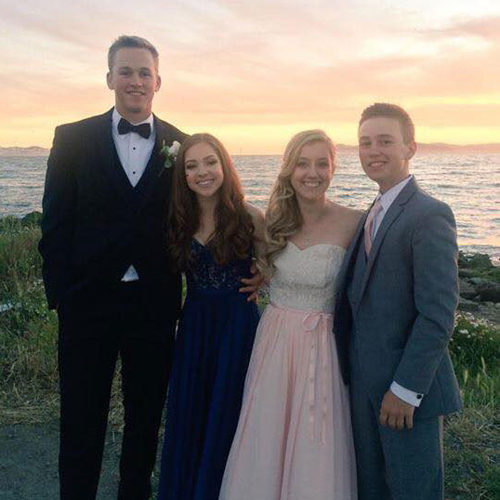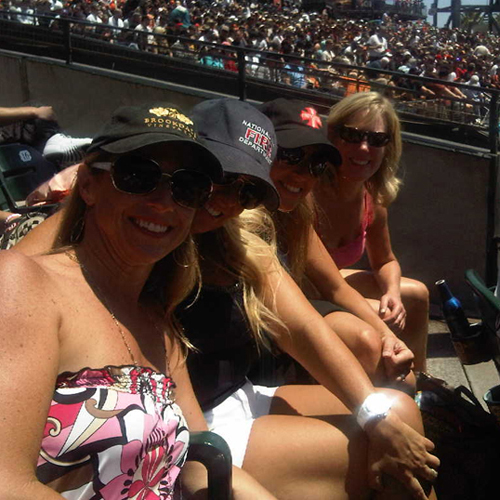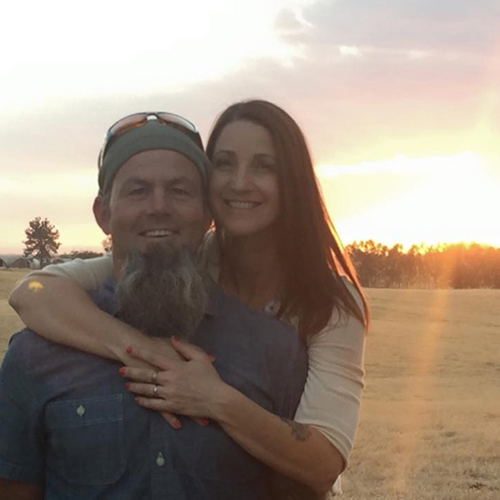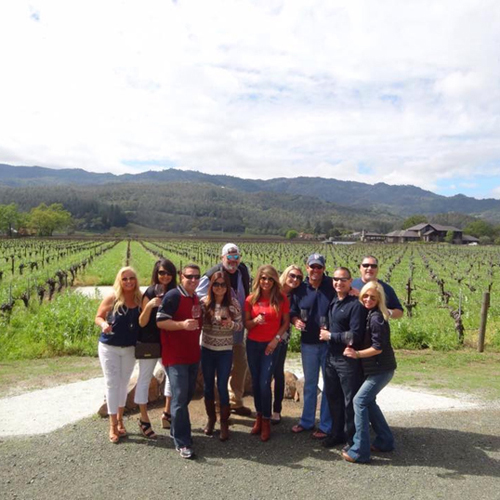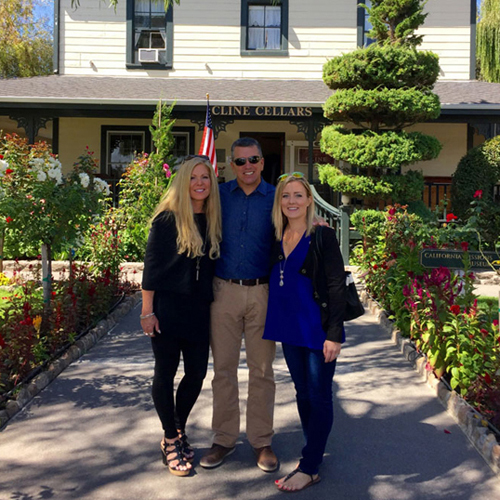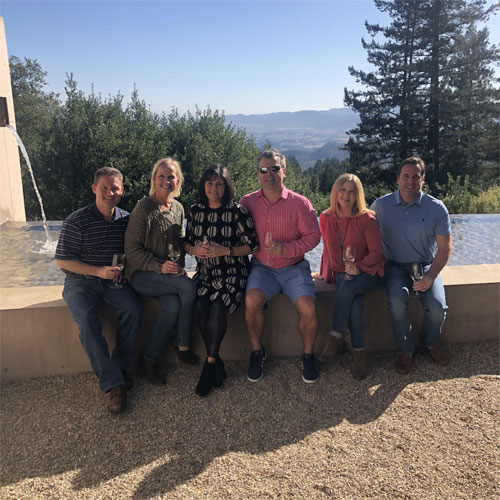 JULIE L.
Julie L.
Shout out to SafeRide Wine Tours! Brian took great care of these kids going to the VHS Senior prom. Not only did he "engage" with them (which they enjoyed) but was thoughtful enough to take them for their own special sunset photo shoot! Looking forward to hiring Saferide Napa Valley for our upcoming Giants game!!
Thanks Brian!
RACHEL H.
Rachel H.
Our day at the Giants game was the BEST because of SafeRide. We were able to travel to the park and spend the day playing without having to worry about parking or the drive home.
We can't wait to do it again!
BRENT & BRENDA
Brent & Brenda
We planned a romantic date day / getaway and didn't want to worry about driving. SafeRide took care of everything for us. We had the most amazing day, and traveled in style along the way.
You guys Rock!
RENEE B.
Renee B.
We planned a wine tasting weekend in Napa this past Spring and a friend recommended SafeRide to set up our day. What a blast they were, we were able to relax and let them take care of all of our plans. I would definitely hire them again and recommend them to anyone who asks.
Thanks Bill and Brian!
DEBORAH F.
Deborah F.
Brian our driver was always on time, courteous, friendly, had great ideas of where we could go, helped us to meet the owners or be taken care of and shown around at each winery. My daughter and I felt safe and we didn't have to lose part of a day or time waiting for a ride. We plan on making this a annual event and wouldn't dream of using any other form of transportation other than SafeRide Wine Tours. They helped make our trip more memorable, they were fabulous and worth every penny!!
TERI
Teri
We had a blast! Great vehicle and better drivers.
Went above and beyond to make us have a wonderful time!!!