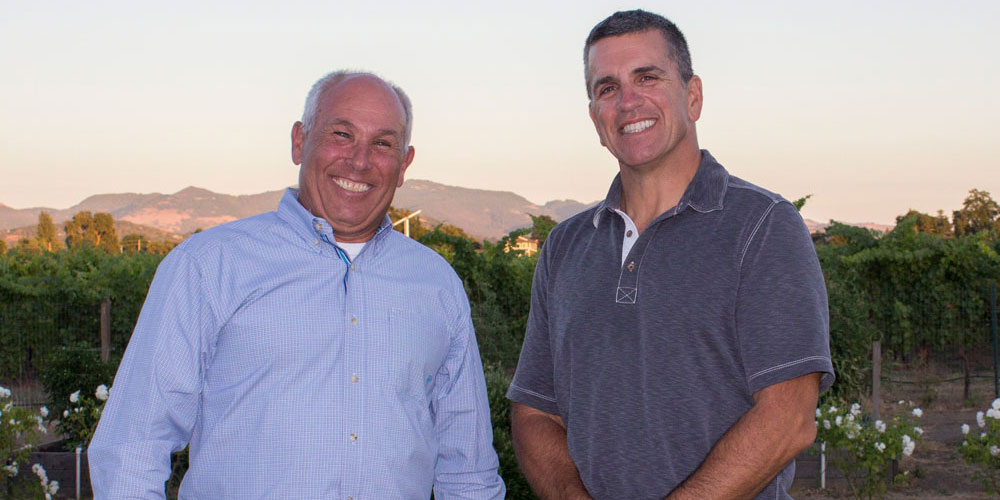 SafeRide Wine Tours is owned and operated by retired law enforcement officers who worked together serving Napa County and the Wine Country their entire careers. Owners, Bill Francis and Brian Banducci retired from law enforcement in 2013, after 30 years of service. In 2016, they established SafeRide, a wine tour and transportation company which allows them to use their law enforcement background, knowledge and experience to provide their guests with a safe, professional and unforgettable Wine Country Excursion.
SafeRide Wine Tours specializes in creating original and unique wine tours customized to your every need. They have established relationships with many small, family-owned and operated wineries and are allowed special access and privileges often not available to the general public. Bring your own pre-planned itinerary or let us help plan one for you, either way we will provide a fabulous experience giving you the unique opportunity to explore, taste and learn the history of Wine Country.
Bill and Brian both live in Napa Valley with their families and children and continue to be active members of the community.
Read what the Napa Valley Register has to say about Safe Ride Wine Tours!